This store requires javascript to be enabled for some features to work correctly.
Elevate Your Moments with DE WATÈRE Champagne
Indulge in the extraordinary with our handcrafted champagnes.
Shop now
Explore our Collection of Premier Cru Champagnes.
Our Story: Crafting Excellence
Founded in 2011, DE WATÈRE is dedicated to preserving champagne's rich heritage while redefining its place in your life. Our commitment to quality, sustainability, and tradition is at the heart of everything we do.
Read more
Frequently Asked Questions
We address the most common queries about our distinguished champagne brand. Here, you will find comprehensive answers to assist you in navigating the world of De Watère and enhance your champagne experience. Our aim is to provide you with clarity and insights into our brand, production process, offerings, and more.
Learn more
Join our Lifestyle.
Subscribe and be the first to learn about our events and new products.
Follow us on Instagram!
Follow @dewatere.official
Join our community and share your #DEWATERE moments for a chance to be featured on our Instagram
Our latest news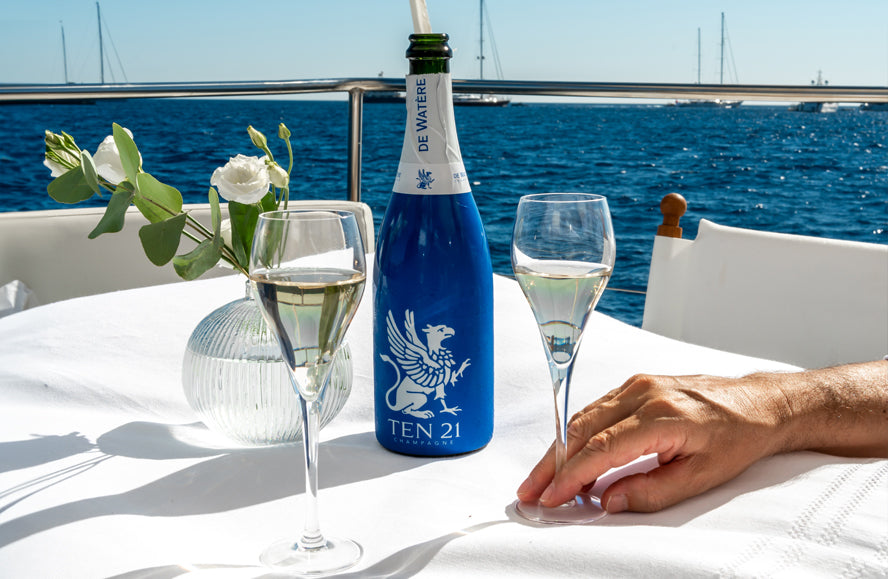 Nov 21, 2023 Brent Semmelink
On October 26, 2023, the day before the official start of the Monaco Yacht Show 2023 we've had an unforgettable afternoon on the high seas with esteemed VIP guests from the Yachting industries at the first YACHTLLYWOOD get-together hosted by  Mañana Yacht and Miss Yacht.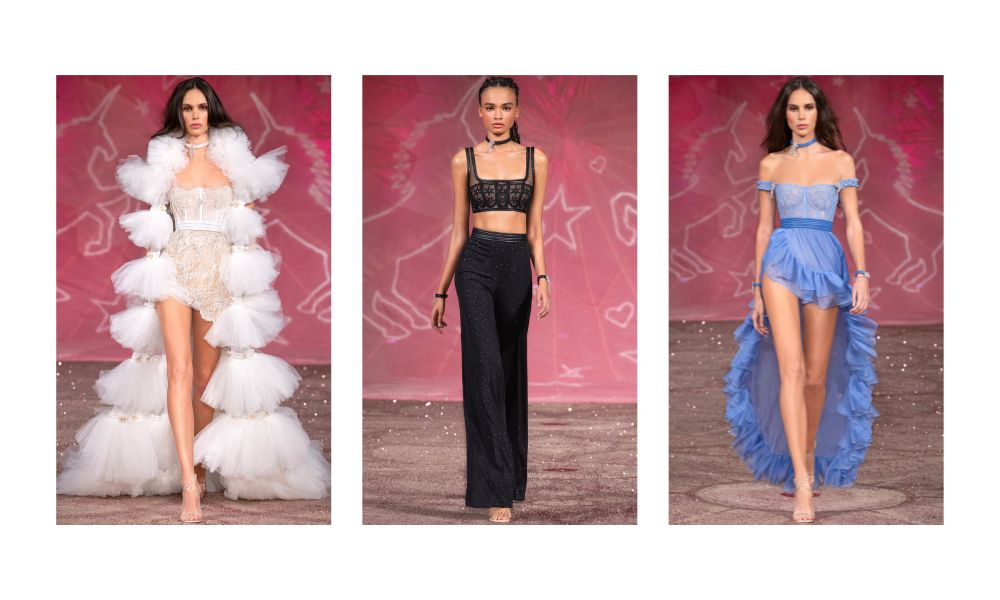 Nov 17, 2023 Brent Semmelink
For the journey of the new Spring / Summer 2024 collection, the designers Hila and Kristian Aadnevik, started with the lost and rediscovered historical tapestry: "The Lady and The Unicorn ". The original meaning and purpose have been lost over time, but it's mystery, beauty and symbolism captured our imagination and creativity as inspiration for the collection.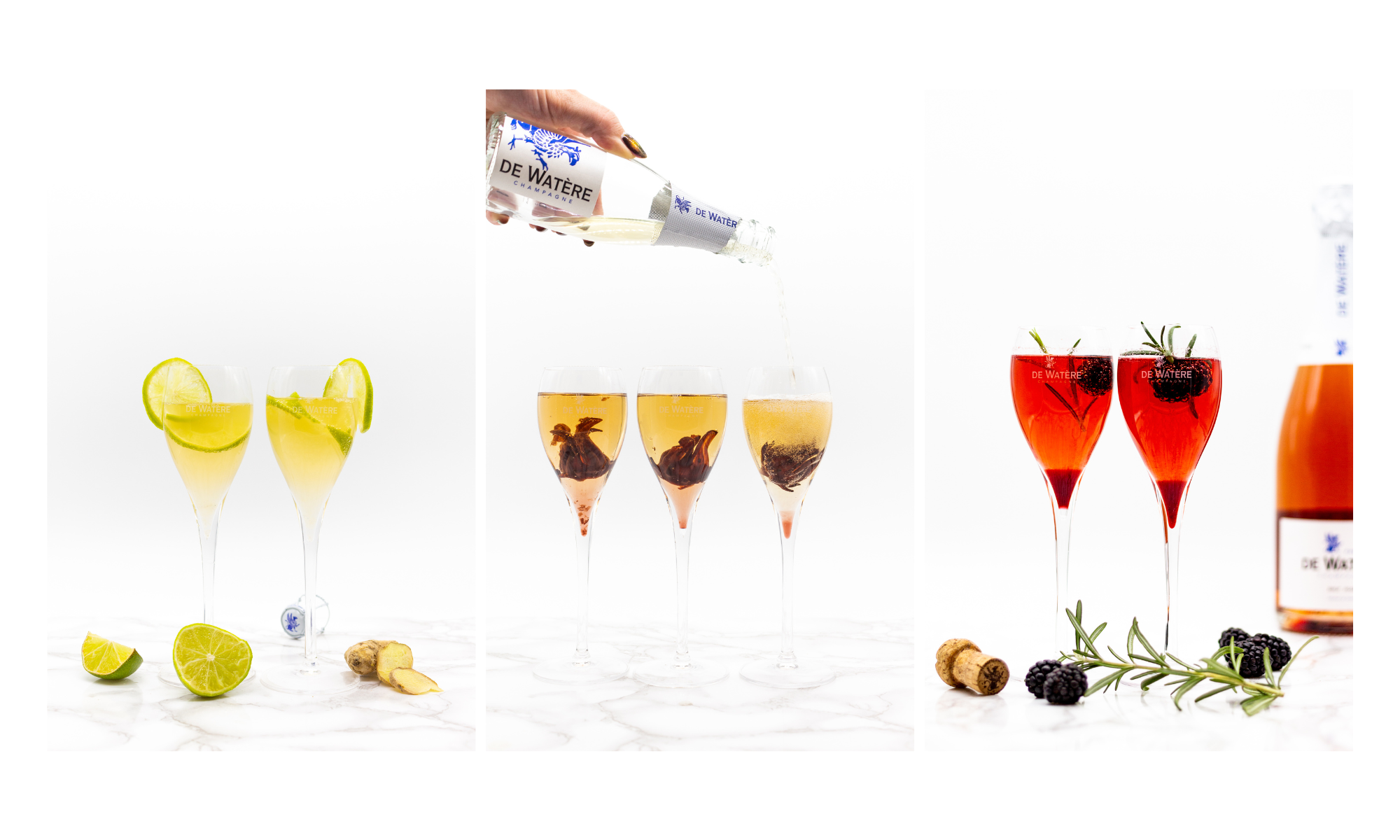 Nov 08, 2023 Brent Semmelink
As the festive season approaches, people are beginning to search for the ideal champagne cocktails. Christmas and New Year's Eve are a time of enjoyment, luxury, and extravagance. Regardless of culture or origin, everyone takes part in the festivities in some way, whether it's attending office parties, exchanging gifts, or hosting a special family meal. Everyone has an excuse to open a bottle of champagne!