This store requires javascript to be enabled for some features to work correctly.
You know, that we keep only the highest of quality as our standard while being passionate about every detail.
In our partners, we look for the same commitment in their services and products toward their customers.
We are very happy to have partnered with some amazing companies; a selection shown below.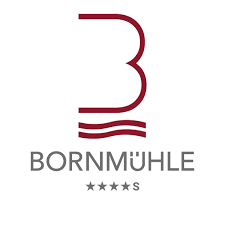 NATURAL. INDIVIDUAL. AUTHENTIC. HEALTHY.
Die Bornmühle
Bornmuehle is the absolute paradise to recharge batteries, make a culinary trip through the menu card, enjoy soothing treatments for body and soul, discover the way of new work, realize or experience memorable events, and do some sports to stay or get fit.
Six unique worlds to experience in only one hotel: The family-owned, upscale hotel in the heart of the Mecklenburg Lake District represents a magnificent safe haven to relax, enjoy, regenerate, work, celebrate and get active. The Living world with its 97 cosy hotel rooms invites for relaxation. The Taste area offers two exclusive restaurants and a fantastic bar with culinary highlights. In the spa area, we pamper our guests in eight modern treatment rooms and a huge sauna area. Business and conference guests will be inspired by our Work space with a creative working atmosphere. With our regular and partlycrazy events, we surprise hotel and external guests. And to round the stay off, the active area focuses on highly effective work-outs for a holistic improvement of vitality.
VISIT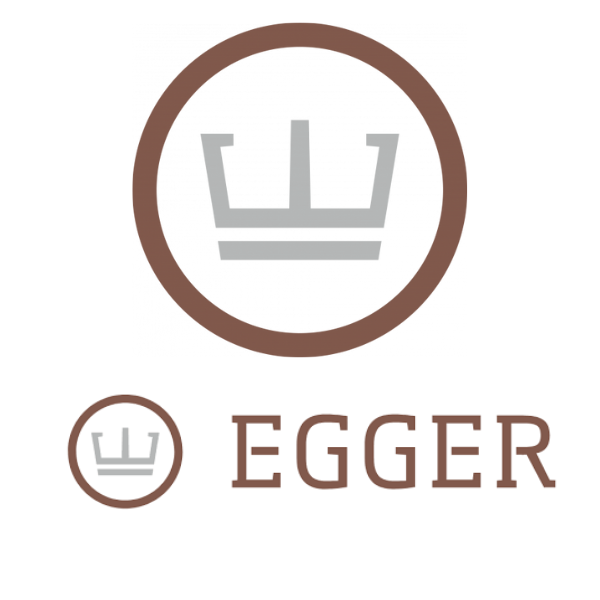 INDIVIDUAL PACKAGING
Egger
For 150 years, the premium print shop EGGER Druck + Medien GmbH in Landsberg am Lech has stood for high-quality print products. With our complex packaging solutions, we have made a name for ourselves in German-speaking countries and in the international design industry.
Our team of 50 highly qualified employees stands for competent advice, individual packaging development and exceptional services. With us, everything is tailored specifically to each individual customer - whether it's a specially designed inlay, unusual box or extravagant refinement. If you like it particularly fast and uncomplicated, our online shop madika.de is the right place for you, where many made-to-measure boxes can be ordered online .
You can be sure: With us, your product will be perfectly packaged!
VISIT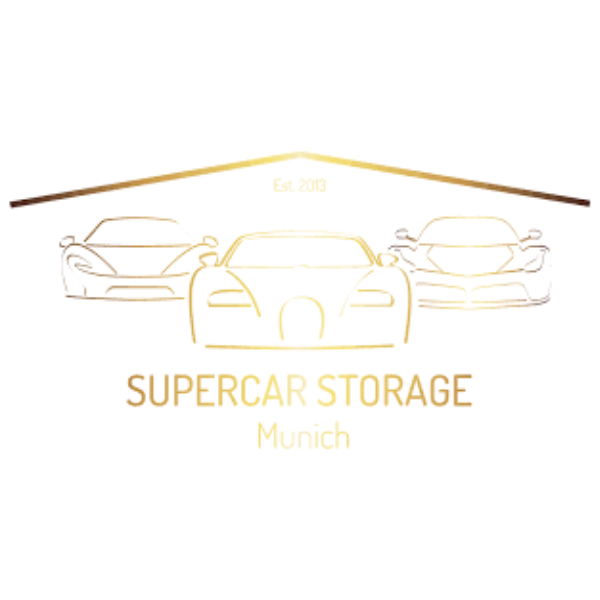 Storage fürs Garagengold
Supercar Storage
The idea for Supercar Storage came about in 2010.
Vehicle collections have often grown over the years, but not the owners' garages. We offer these collectors a secure and monitored solution for storing their automobiles; from just one parking space to entire compartments.

Our supercar storage, which can be driven on completely at ground level, has almost 400 spacious parking spaces, spread over five floors, which can be reached via a car elevator.
The offer is aimed at supercars, hypercars, as well as vintage and racing vehicles. Our customers from all over the world, from Munich to Hong Kong to Los Angeles, now entrust us with a large portfolio of cars.

The first supercars in Supercar Storage now adorn our Supercar Storage logo.
VISIT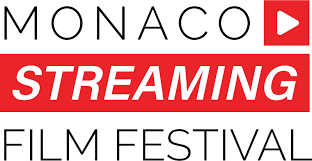 Unique & dynamic environment for the on-demand streaming film industry
Monaco Streaming Film Festival
The Monaco Streaming Film Festival, in conjunction with The Reg Grundy Innovation Award, The Princess Grace Foundation, The White Feather Foundation and The GEMA Foundation, is an innovative hybrid "Festival-meets-Summit" experience, celebrating the streaming industry's content, makers, creators and talent, providing film and content production industry inside know-how and leveraging streaming technology to power the Festival.
Streaming industry leaders and talent will arrive at the glamorous principality of Monaco, the Festival's location base, to partake in four dynamic days of premieres, a Gala Awards night, VIP receptions, a marketplace, and conferences. We present leading film, content, streamers and technology platform keynote speakers.Technologically-driven, global in scale,
The Monaco Streaming Film Festival extends beyond Monaco's borders, opening its doors to a global audience via our live streaming platform for our international audiences.See less
VISIT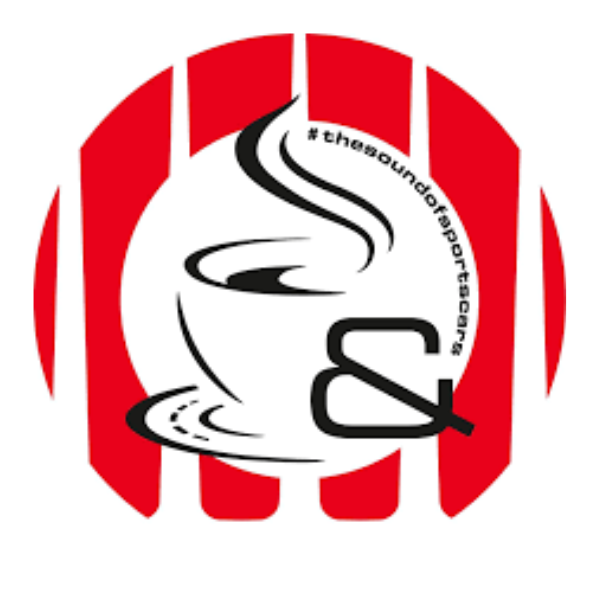 CARS UNITE PEOPLE!
The Sound of Sportscars
Started from hobby, passion and small coffee tours, Kaffee & Kurven unites regional and international sports car owners of all ages.
In addition to numerous smaller activities the enthusiasts meet once a year to their season annual highlight "THE SOUND OF SPORTSCARS" in Salzburg.
Having successfully conduced two events under the Cars & Coffee franchise, this meeting nowadays is an independent highlight of the sportscar season.
Limited to 60 vehicles and containing a combination of private and public event in exclusive venues, the event offers a program which matches the target group perfectly.
VISIT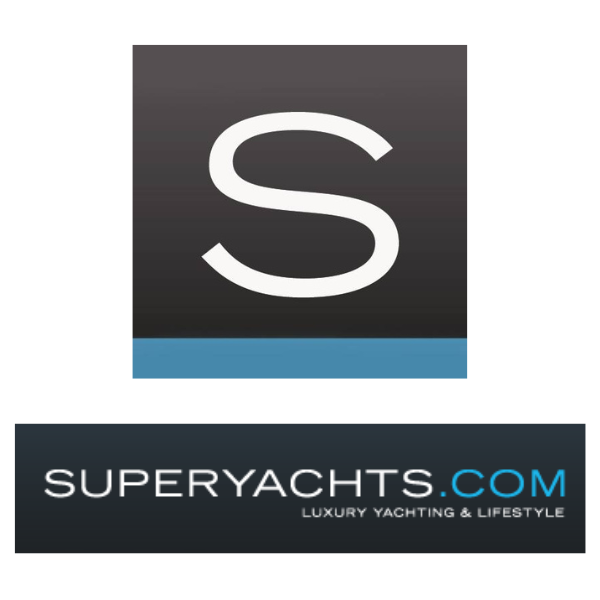 the definitive luxury yachting and lifestyle web portal
Superyachts.com
Superyachts.com was founded on a desire to make the superyachts industry more accessible than ever, not just for those looking to buy, charter or refit a luxury yacht, but for any individual searching for current and extensive information on the yachting industry and its accompanying lifestyle.

Launched in November 2009, Superyachts.com is the first online source of its kind that uses a consumer-driven approach to combine all things related to yachts over 24 metres with engaging lifestyle content for the high-net-worth individual.

From breaking industry news and new yacht launches to the latest trends in high-end fashion, gadgets and design, the team at Superyachts.com has their finger on the pulse to bring you the events as they happen.
VISIT

Die PapierTaschenmacher aus Leidenschaft
Bags by Riedle®
Luxury brands all over world trust in RIEDLE® high-quality PaperBags to transport their products in a safe and attention-provoking way. For nearly 30 years, the company has been standing for competence and full-service in developing and producing one of the most important image- and advertising products. The reach-manufacturer has received multiple international awards for their innovative products, such as for the first grass-paper bag. The credo of the family company: carry-bags that provoke no reaction by the user are a waste of resources.
As a leader in sustainability, we focus on the resource paper and keep our eco-balance in check. Our products carry an important role - the need to be sustainable, long-lasting, individual and multi-facetted. From conviction and to meet our high quality standards, we produce mostly by hand - in Germany and the EU. We are the only producer whose products carry the DIN-seal for stability and durability. Our bags carry big names and in each one rests a bit of personality, a bit of vision.
VISIT