This store requires javascript to be enabled for some features to work correctly.
Contact us
Any Questions?
Send us your query below and we'll be happy to help
Contact for Corporate customers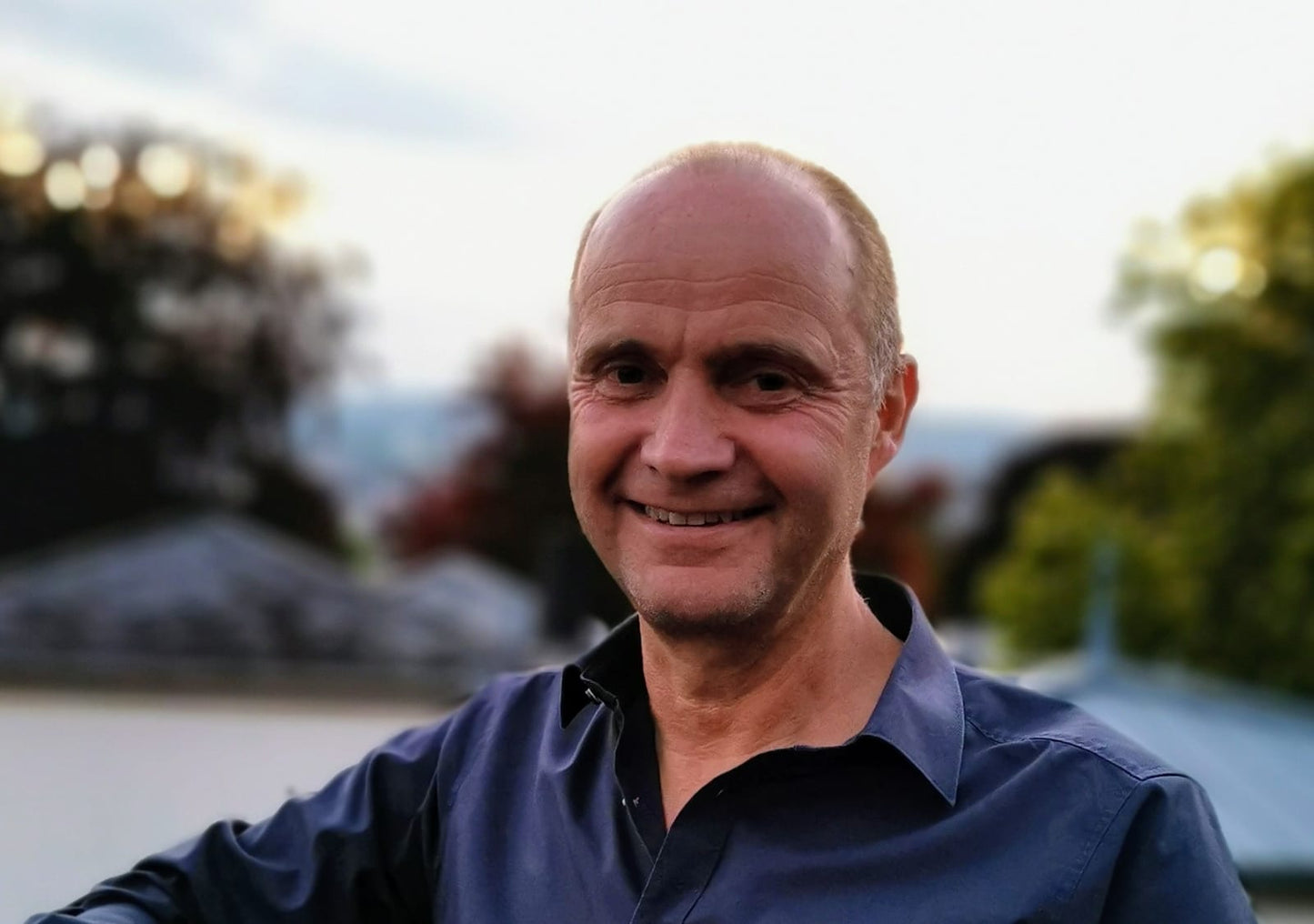 Mr. Stephan Hinsen
Vice President Corporate Sales DACH
Hinsen@de-watere.com
+49 (0) 176 64021646

Before joining De Watère as VP Corporate Sales, Stephan Hinsen collected over 30 years of sales experience in the alcohol and beverage industry. Over 15 years of those he focused on champagne with many years at Moët Hennessy Germany and, most recently, at Laurent-Perrier.
Additionally, he completed his WSET Diploma (Level 4) as well as his education to WSET Educator.